Discover the Pure Pork difference for yourself, Pork that looks and tastes the way Pork should – Naturally.
PROUDLY OWNED BY THE CRAIG MOSTYN GROUP, ONE OF AUSTRALIA'S OLDEST, LARGEST AND MOST TRUSTED FOOD AND AGRICULTURAL BUSINESSES, ESTABLISHED IN 1923.
SOURCED EXCLUSIVELY FROM OUR OUTDOOR FARM
Taste the benefits of a natural, pure environment.
Pure Pork is exactly what it sounds like. Nothing but the best, purest pork from the vast pastures of Western Australia. Pork from pigs raised the right way – to produce meat reflecting our relentless commitment to quality. Every time.
ENQUIRE NOW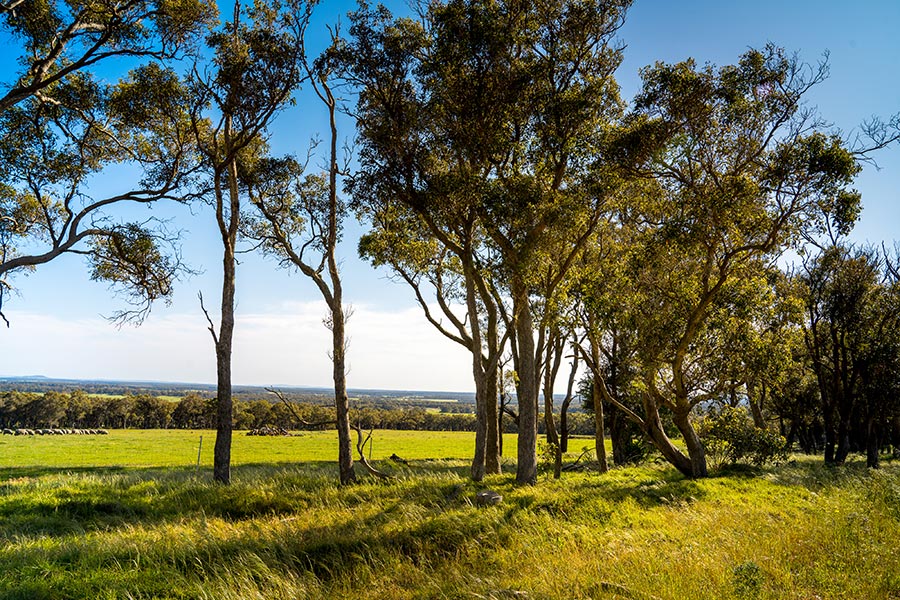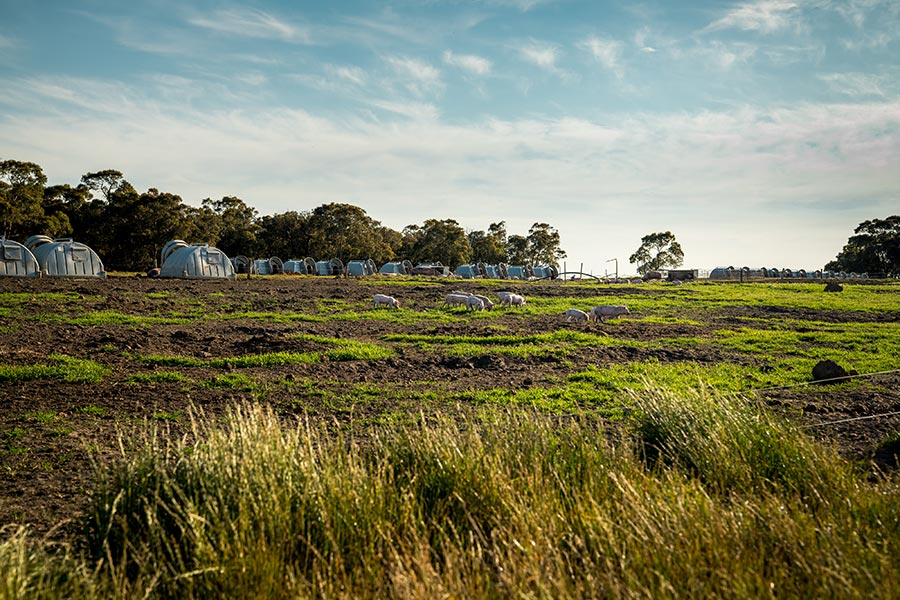 Our pigs have the space to roam free, eat, drink, forage and behave
precisely how they are supposed to. They live in open pastures with
fresh air, drink clean water and eat a local diet.
That's what makes Pure Pork pure pork. And it's the philosophy that influences not only the lives of our pigs, but the taste of our produce. Because when the animals live the way they should, the meat tastes the way it should too.
Immaculate Natural Environment
Surrounded by Karri Forest, freshwater sources, our pigs are raised in a pure environment.
Our pigs are provided with balanced diets of locally grown grains. We produce quality pork without the need for unnecessary elements.
Our expert farmers are wholeheartedly committed to preserving the natural living conditions taking a 'tread softly' approach to the physical environment.
Our pigs are born and raised with the highest standards of animal welfare, they are reared in loose-housed deep litter systems, internationally recognised as being both welfare-friendly and the lowest greenhouse emitting systems available. AAWCS Certified Livestock Welfare Systems
We supply Pure Pork to wholesale outlets and the food service industry – offering the highest quality pork at competitive prices.
All pork cuts are available directly to you, including whole sides of pork or boxed primal cuts.
https://www.youtube.com/watch?v=QhvRioibZZc&ab_channel=LinleyValley-Pork
"*" indicates required fields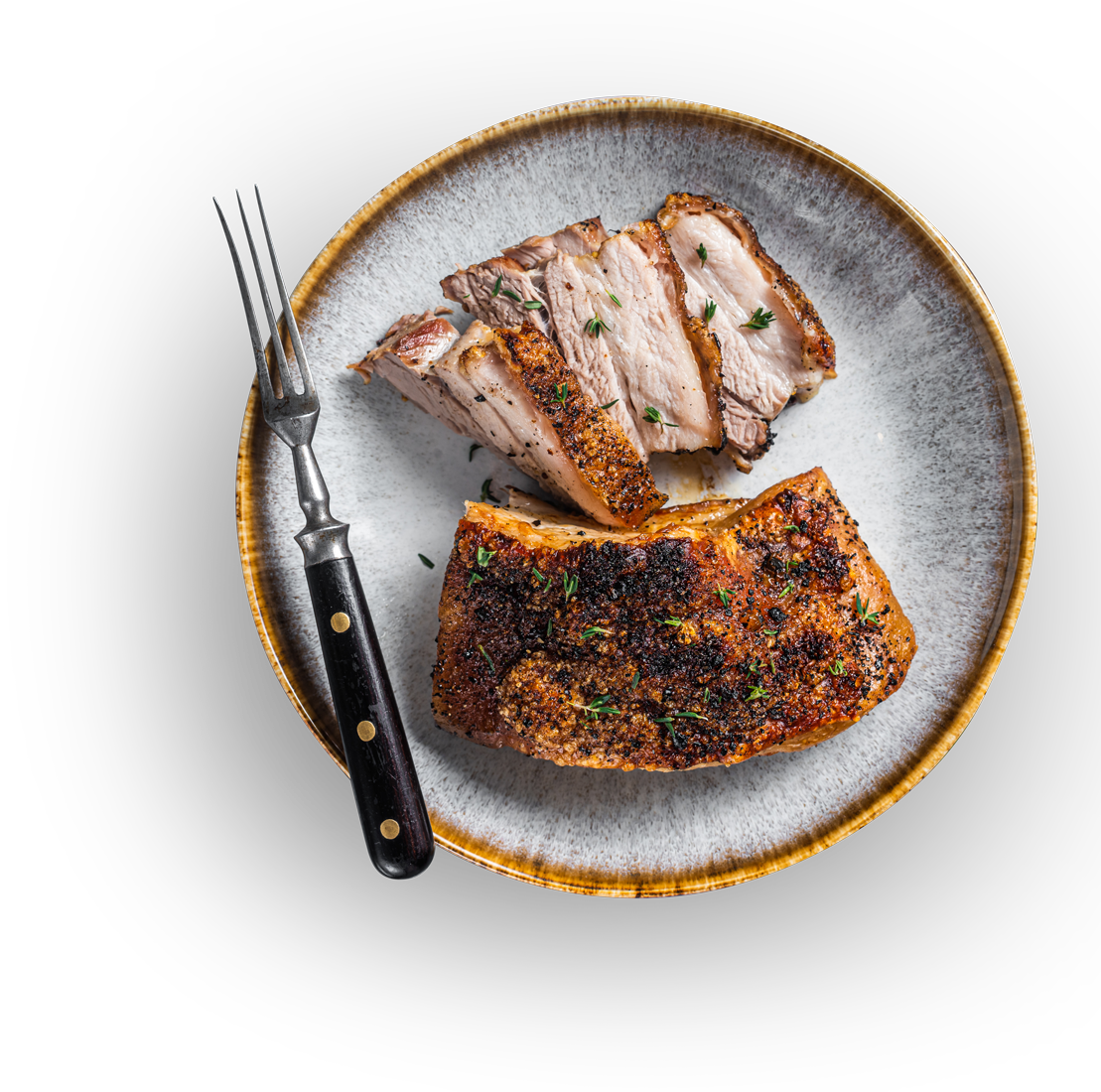 Level 1, 6 Short Street
Fremantle WA 6160
PO Box 462
Fremantle WA 6959